Business VoIP
& Phone Services
WestTech feature-rich cloud VoIP phone systems for businesses of all sizes.
No matter how big or small your business is, the right VOIP phone system can take your communications to the next level, enhancing your customer experience, improving collaboration and boosting productivity for on-site and work-from-home employees.
Thank you for reading this post, don't forget to subscribe!
Enquire online now for
incredible savings!
Make the leap to a more reliable way of keeping in touch
If you are ready to realise the benefits of VoIp and upgrade from your outdated phone equipment and lines, you're ready for the WestTech Technologies difference!
Save Money – You can say goodbye to expensive company phone bills with a simple switch to business VoIP services.
Scalable – Expanding or reducing your service is as simple as a few clicks in the control panel.
Commitment-free – our VoIP phone services are available on a month-to-month basis.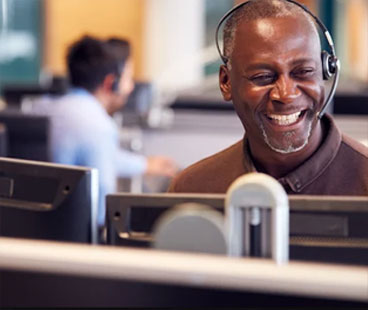 Are You Tired of Being Limited by Outdated Phone Systems?
Technology has marched forward, yet businesses still rely on their old telephone service for much of their business communications. But staying status quo with a landline isn't the answer. Traditional telephone systems are prone to break down, and your business loses productivity. It's time to make the leap to a more reliable way of keeping in touch with your valued clients.
Your high-speed internet is all it takes to get you connected to the most dependable means of business communication available today. Want even better news? Hosted VoIP and Hosted PBX will also save your business money.
Make amazing things happen together at home, work, and school.
Office is becoming Microsoft 365
Boost productivity with Microsoft Teams, Word, Excel, PowerPoint, and more—all in one place.
VoIP (Voice Over Internet Protocol)
Say goodbye to expensive company phone bills
Day/Night/Holiday Switching
Message Waiting Indication